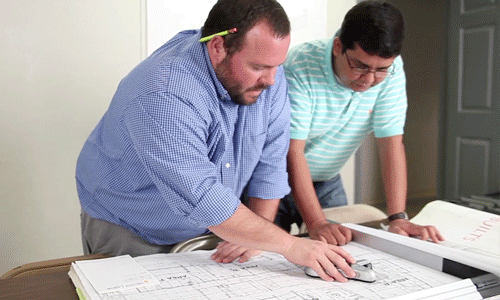 Design/Build
As an early pioneer and proponent of the design/build concept, Caddell has completed more than $6.4 billion in design/build projects. The advantages of design/build are well established–early involvement of key subcontractors, fast-tracking the project schedule, providing owners with a single source of responsibility–to name just a few. Our design/build experience and expertise has helped scores of clients successfully take their projects from concept to completion with a clear vision and an accurate, detailed plan to get them there. We have decades of relationships with quality A/E firms and know which partner provides the competitive edge for each pursuit. Through careful coordination and collaboration, all stakeholders are involved in the beginning and celebrating together in the end.
Construction Manager at Risk
By specializing in the Construction Manager at Risk delivery method, Caddell serves as the client's representative during the design phase of the project. Our plan follows a structured and organized approach that produces deliverables to ensure the client has all the information needed to make timely, informed decisions at each stage of design. Issues pertaining to schedule, cost vs. budget, quality, and safety are all proactively managed during the preconstruction phase by our team of experts. Our priority is to establish expectations and develop a plan to meet and often exceed those expectations with all parties working together as a team and holding one another accountable through open communication. In collaboration with the client, design team and key subcontractors, we guide complex projects through the design process to ensure the project stays within budget. Our team embraces these challenges with the confidence derived from solid project experience and a depth of in-house construction management expertise.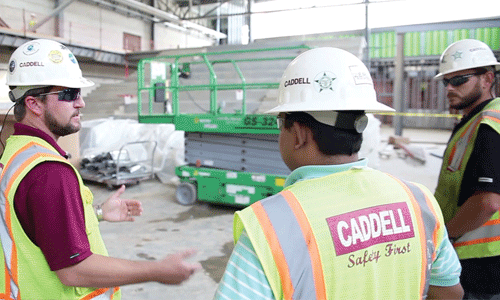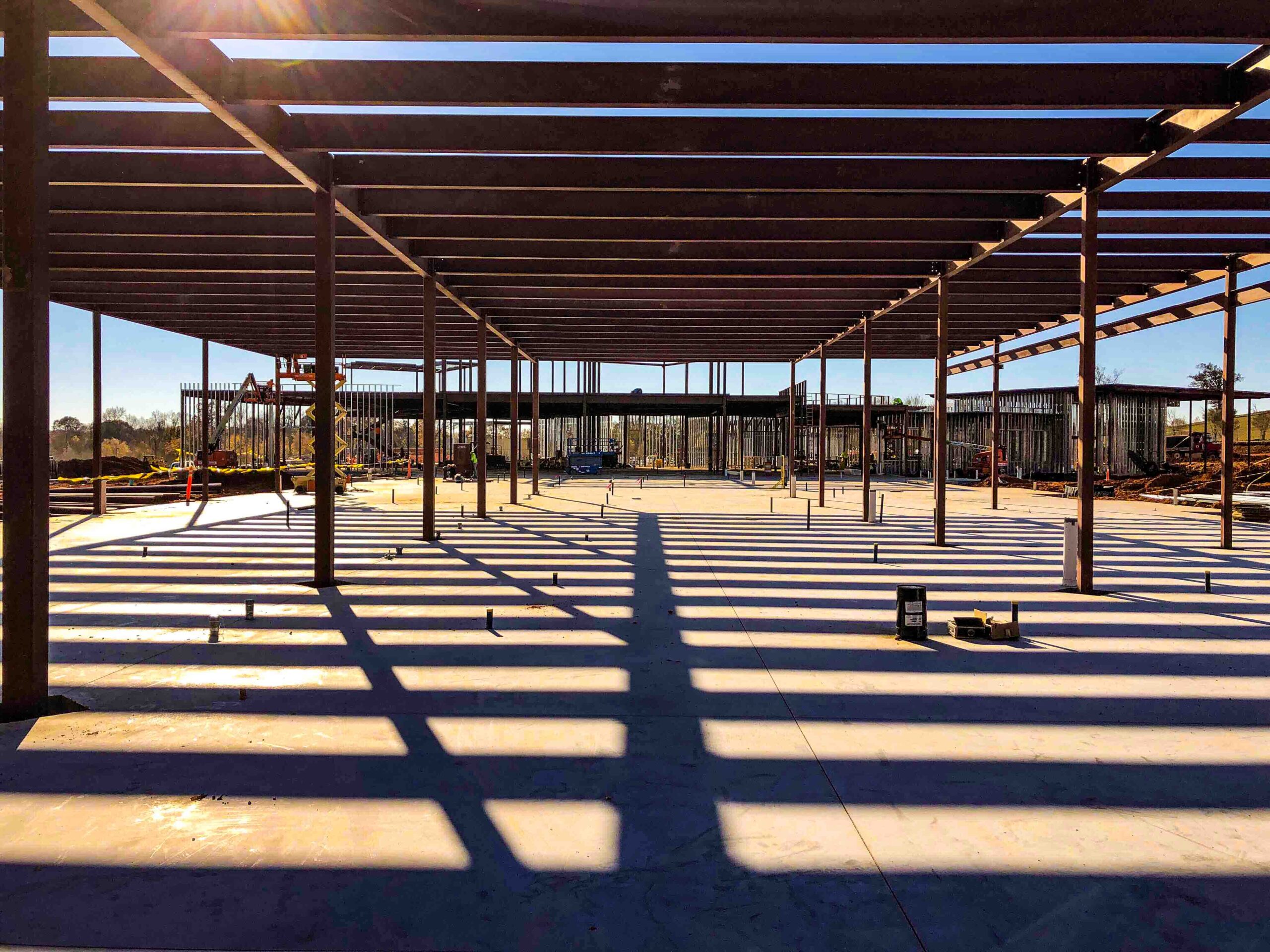 General Contractor
We cut our teeth constructing what matters for the most arduous of clients. Building significant projects the way clients designed them is one of our most impressive capabilities. Bringing a vision to life— and often making it even better — is gratifying for our teams and for our clients. Caddell combines careful planning, coordination and hands-on management with the solid financial, technical and personnel resources to get the job done. The application of materials, manpower and equipment to bring a project from paper to parking lot is a hallmark of Caddell's legacy.
Preconstruction
Many times the success of a project is determined before a single shovel of dirt is turned. Preconstruction can make or break a project. That's why we have a team of knowledgeable and talented professionals solely dedicated to this phase of Design/Build and Construction Management at Risk projects. Even before an opportunity to bid on a project is realized, they are often at work helping clients develop conceptual estimates for future work. Vast experience makes them an invaluable tool for our clients when budgeting and raising capital. Caddell's preconstruction capabilities also feature the latest in Building Information Modeling technology, a tool that has saved untold time and money for projects time and time again.