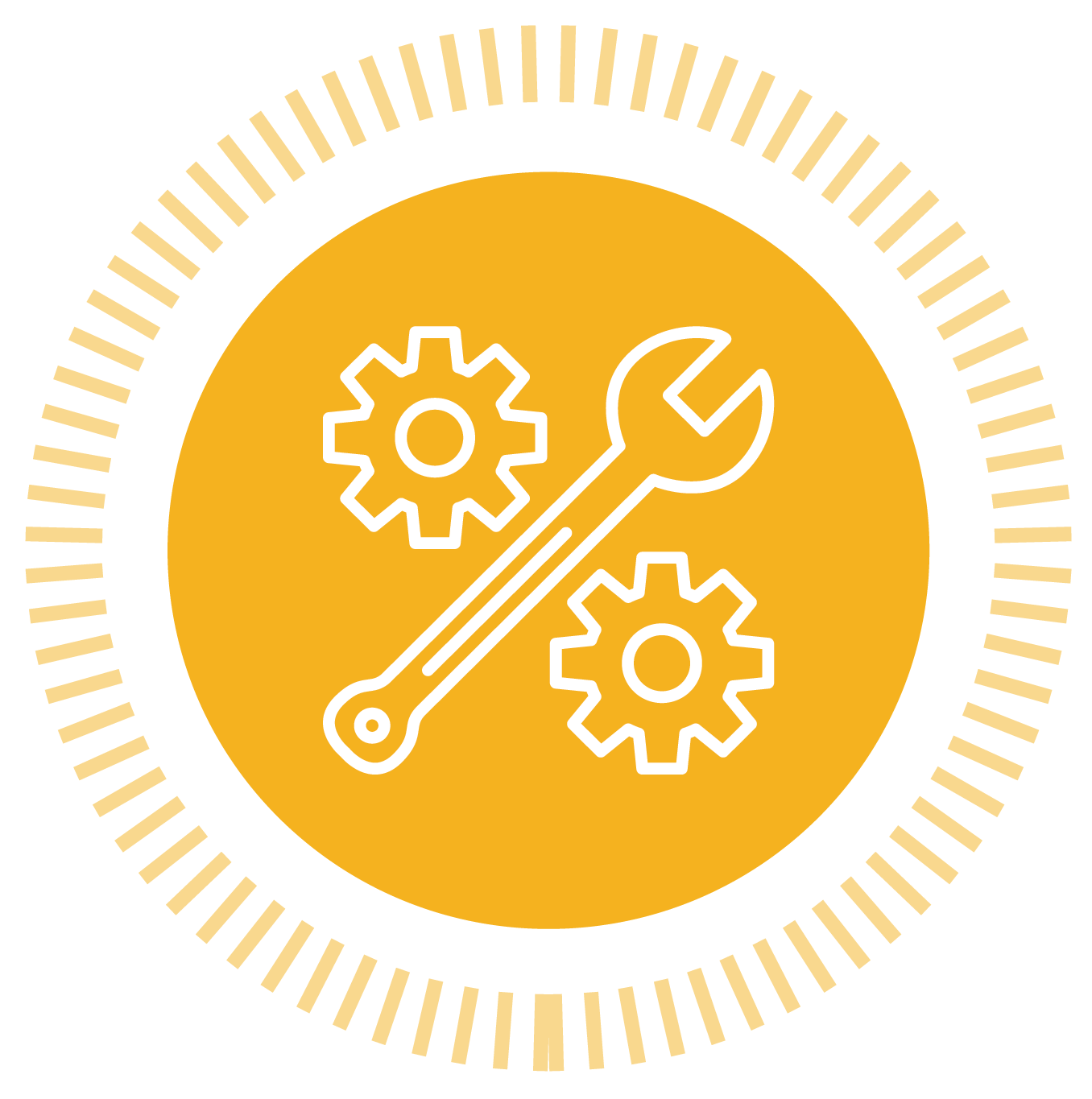 Constructing what matters
Caddell Construction is a customer-focused general contractor with a clear mission of constructing what matters for the long-term success of employees, clients and strategic partners.
Few companies can match the depth and diversity of Caddell's portfolio with expertise in commercial, governmental and international markets.
We've earned a reputation for taking on difficult and unique construction challenges, with completed projects totaling more than $17 billion throughout the U.S. and in 36 countries on five continents.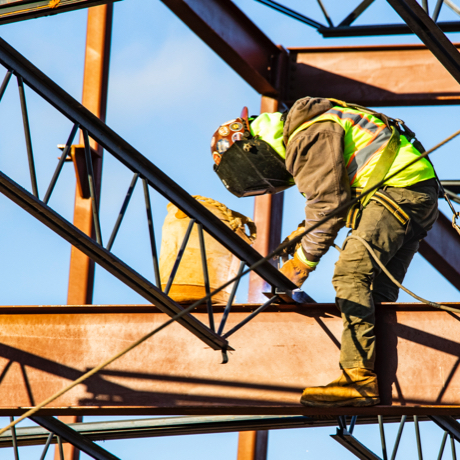 "Safety performance was first class and we observed that Caddell placed a very high priority on site safety and health. …The site was located in the middle of a busy college campus and effective safety protections and precautions were critical." 
"Navigating extreme logistical challenges, a multi-national workforce, and an ever-evolving security environment were all uniquely amplified in this project, all while working on an active post whose critical mission could not be interrupted. The Caddell team did all of this and achieved the project's objectives. Congratulations on a job well done!"
2022 Year in Review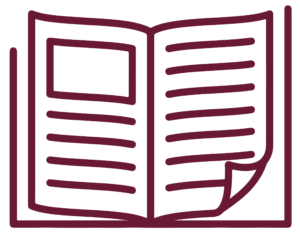 Learn more about the people and projects that contributed to our outstanding success in unprecedented times by reading the most recent publication of Caddell's corporate magazine.