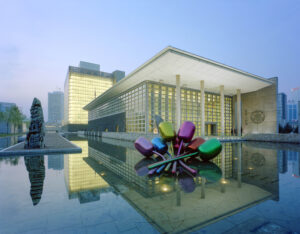 Caddell pursues projects worldwide and has built sophisticated facilities in every imaginable environment — from large mega-city urban locations to the most remote and hostile environments on earth. See some of our highlighted projects here.
Our overseas project locations vary significantly in climate and culture, but all share a common thread of complexity. Each job has its own unique challenges and adventures.
Caddell continues to bid and win new projects, creating many opportunities for our employees to continue working beyond their initial project assignment.
Journeyman Level Positions
Concrete Finishers
HVAC Technicians
Plumbers
Pipefitters
Sheet Metal Workers
Electricians
Welders
Escort/Laborers
Caddell seeks to hire CAWs with a minimum secret security clearance to begin work immediately. Now accepting resumes for craft work employment. Only skilled and credentialed CAWs eligible for secret security clearance will be considered.
CAWs Must:
Possess or obtain a U.S. Government Security Clearance
Be willing to work long hours (a typical CAW work week is 60 hours)
Be willing to relocate overseas and remain for lengthy periods of time
International Management Staff

Caddell is always seeking project management professionals with prior experience in international construction. Secret clearance and prior international and/or Embassy experience preferred.
Professional Staff Must:
Possess or obtain a U.S. Government Security Clearance
Be willing to work long hours
Be willing to relocate overseas and remain for lengthy periods of time
Management Staff Positions
Construction Superintendents
Quality Control Managers
Quality Control Representatives
Project Engineers
Project Managers
Project Controls Engineers
Project Safety Managers
BIM Managers