Construct what matters for your
life and career.
Have you noticed that our mission starts with constructing what matters for the long-term success of our EMPLOYEES?
Employees come first because they are the heart and soul of the company. At Caddell, employees are valued, trusted and empowered.
Here, you are equipped for success in not only the role you currently play, but for a long and satisfying career!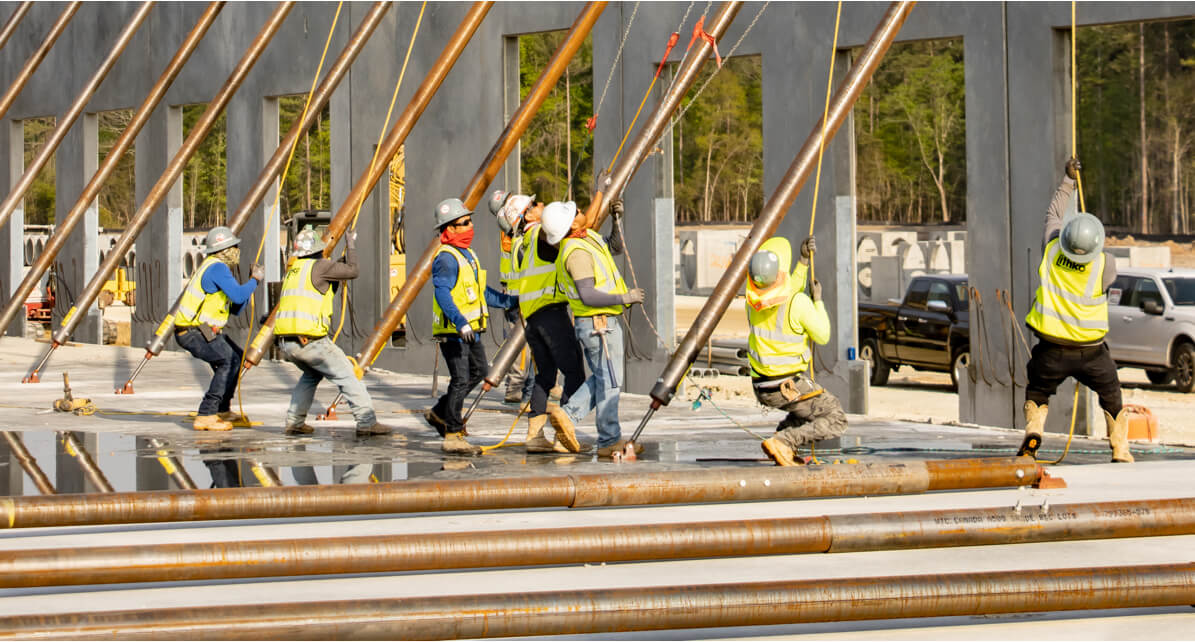 Employees are committed to Caddell because Caddell is committed to them.
Your Work Matters
at Caddell!
YOU ARE PRIORITY #1
Strategic goal #1 for Caddell is to attract, develop and retain key talent. We pair talent acquisition with retention by developing internal career pathways, outlining and defining expectations and opportunities for advancement, and continuously investing in the growth and development of our people.
UNIQUE SIZE = BIG OPPORTUNITIES
While Caddell is able to compete with companies 5 to 10 times our size, we have a close-knit company culture and individual focus. At Caddell, YOU matter and YOUR WORK matters.
IMPRESSIVE PAST + SOLID FUTURE
Caddell built our core business in Governmental work in the U.S. and through our International division. This type of work doesn't experience the same peaks and valleys more typical in the private sector. The company's steady, upward growth has allowed us to diversify and gain incredible success in the Commercial division. Caddell continues to grow in unprecedented ways across all business units.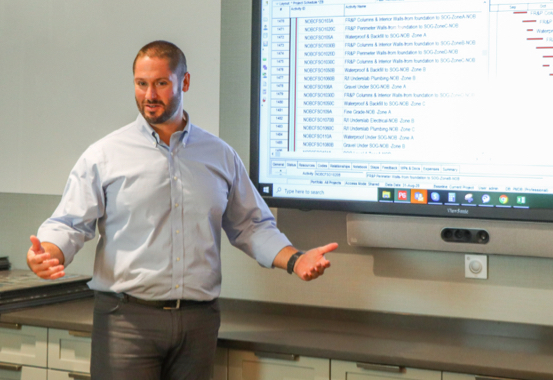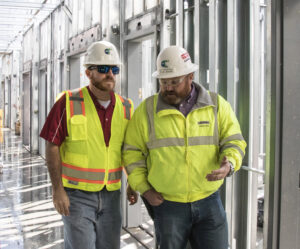 ACCESSIBLE MANAGERS
Caddell's management team is accessible to all employees. Even top-level executives know our people by name, and they genuinely care about team members and their families. The open door policy is alive and well at Caddell.
COLLECTIVE SUCCESS
One of The Caddell Way values is collective success. Caddell shares success with our employees through profit sharing, bonuses, advancement opportunities and recognition and rewards for high performance and long-term contributions to the company.
OWNERSHIP OPPORTUNITY
Key employees who distinctively contribute value above and beyond may be given an opportunity to share in company ownership and long-term incentives.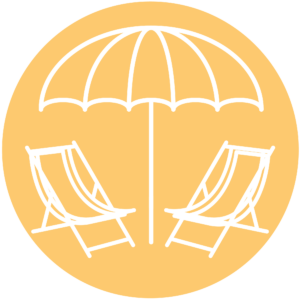 WORK-LIFE BALANCE AND LEAVE PROGRAMS
At Caddell, we believe that a healthy work-life balance benefits the individual as well as the company. Paid vacation, paid holidays, paid sick and personal days and use of company condominiums are just some of the benefits offered to full-time employees. Taking advantage of these benefits allows employees to be happier and more productive in life and at work.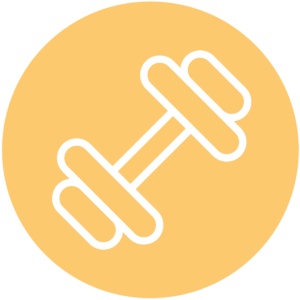 HEALTH & WELLNESS
We know that a successful business starts with healthy employees. Caddell offers jointly funded medical, dental, life and disability plans to full-time employees. Gym membership reimbursement, flexible spending accounts and company-organized wellness activities are just a few ways that Caddell promotes employee health and wellness.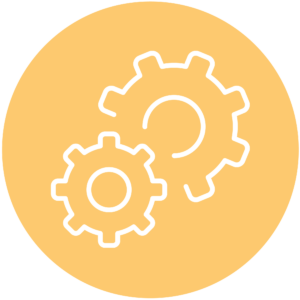 CAREER DEVELOPMENT
We believe in the advancement of our employees, and encourage them to pursue development opportunities. Caddell provides training and multiple learning resources to help our employees grow to their greatest potential.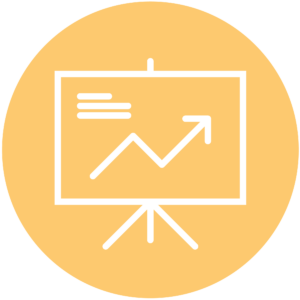 RETIREMENT PLANNING
We know that your future is important. At Caddell, we offer competitive 401K, Roth 401K, company 401K matching contributions and Profit Sharing Plans to help you prepare for it. We also offer access to a financial advisor to help guide you in planning your financial future.