We believe in doing business the right way. It's the way our founder, John Caddell, did it, the way our business was engineered from the beginning. It's the way we have grown from a small family business to an international, employee-owned success story, and the way we can walk boldly into the future. We do business the Caddell Way.
The Caddell Way can be called a creed, a culture statement, a set of values or many other trendy business terms. But at the end of the day, it's a mindset. It's a commitment we make to each other and to our stakeholders.
Most Recent Caddell Way Award Winners
Caddell believes it's important to recognize and reward those team members who are exceptional in exhibiting The Caddell Way through their actions. A special award was created for employees to nominate their peers for the The John & Joyce Caddell Way Award. Winners are announced twice a year and receive a beautiful crystal trophy and monetary reward.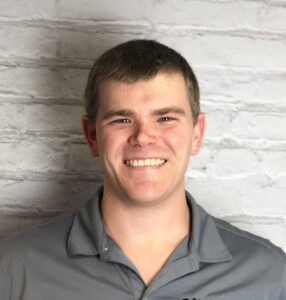 Alex Gandy – Up and Comer – "Important Member of the Caddell Team"
Known for bringing "Herculean effort" to each role he's given, Alex has proven himself to be a true team player and all-around good person. Nominators made note of his cheerful, unstoppable attitude and said that he inspires them daily. A project engineer with Caddell's international team, Alex is extremely smart and attentive to the details of his project. Multiple times a day, he can be found with a group of guys huddled around his desk getting answers to their newest hurdle. Always willing to jump in and lend a hand, he's volunteered to fill in when roles are in-between staff and/or extra effort is necessary. He goes the extra mile and never backs down from a challenge. Resourceful, dedicated, kind and relentless, he is an important member of the Caddell team. Alex Gandy embodies The CaddellWay!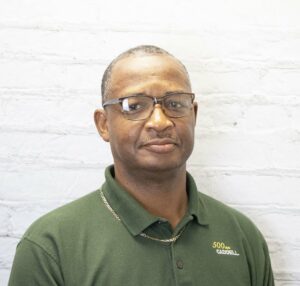 Tim Pleasant – Support Staff – "Positive Ambassador"
There are few people as genuinely willing to help others as Tim Pleasant. Known for his can-do attitude, rapid response time and gentle spirit, Tim consistently performs his duties with pride and care. As Maintenance Supervisor, Tim's position requires a lot of interaction with multiple teams and departments across the company, and he interfaces with numerous local vendors around the Montgomery community. In many circles, his name is synonymous with Caddell. Everywhere he goes, he is representing the brand with his Caddell gear and signature grin. He is always willing to pitch in when our project teams need an extra hand and will do anything he can to help anyone he can. Friendly, helpful, talented and humble, he is a positive ambassador for Caddell. Tim Pleasant is a shining example of The Caddell Way.
Past Caddell Way Award Winners
Since 2018, outstanding employees have been recognized through this special award. New winners are announced twice a year, and the impressive list of achievers continues to grow.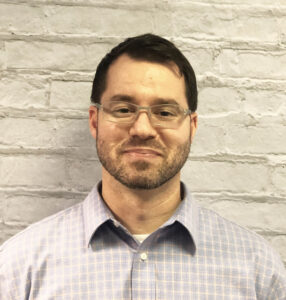 Craig Lazzarini
Vice President, Estimating and Procurement – International
2018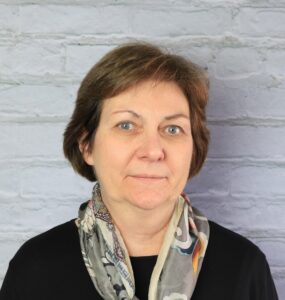 Sheila Munday
Controller
2018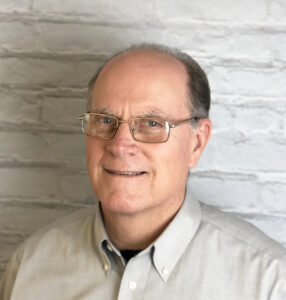 Ron Burke
Senior Estimator
2018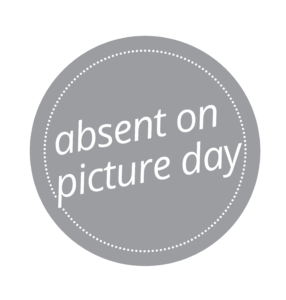 Jeff Jacobs
Project Superintendent
2018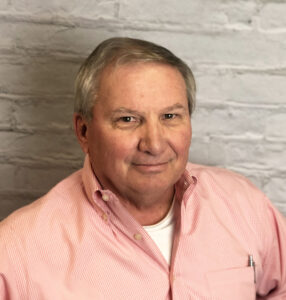 Jay Jones
Construction Executive
2019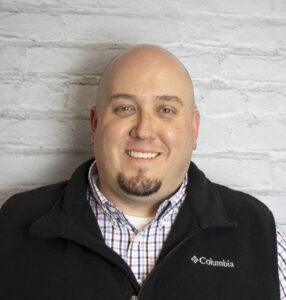 Landon Hoppe
Vice President, Field Operations and Support – International
2019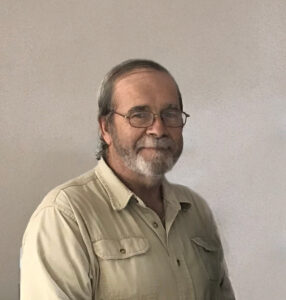 Frank Campbell
Superintendent
2020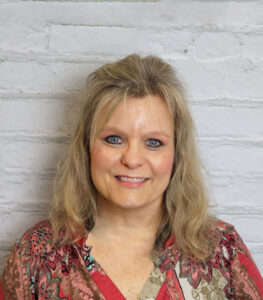 Carol O'Bannon
Logistics Administrative Assistant – International
2020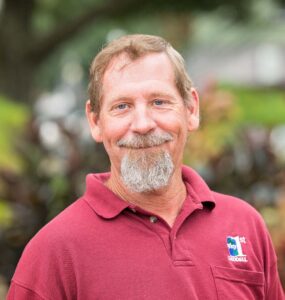 William Elliott
Project Superintendent
2021
April Hardy
Executive Administration Manager
2021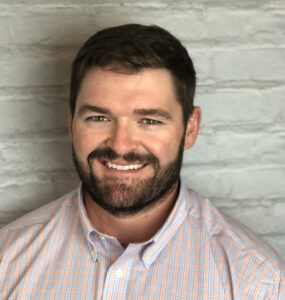 Jamison Taylor
Project Manager – International
2022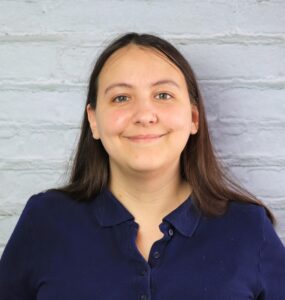 Heather Marchand
Information Systems Security Manager
2022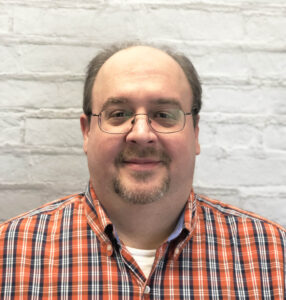 Tim O'Harra

,
Project Controls Engineer
2023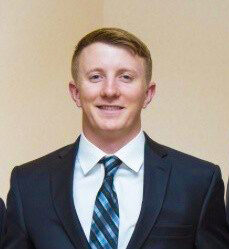 Bo Hawthorne
Project Engineer – International
2023