We believe in doing business the right way. It's the way our founder, John Caddell, did it, the way our business was engineered from the beginning. It's the way we have grown from a small family business to an international, employee-owned success story, and the way we can walk boldly into the future. We do business the Caddell Way.
The Caddell Way can be called a creed, a culture statement, a set of values or many other trendy business terms. But at the end of the day, it's a mindset. It's a commitment we make to each other and to our stakeholders.
Most Recent Caddell Way Award Winners
Caddell believes it's important to recognize and reward those team members who are exceptional in exhibiting The Caddell Way through their actions. A special award was created for employees to nominate their peers for the The John & Joyce Caddell Way Award. Winners are announced twice a year and receive a beautiful crystal trophy and monetary reward.
April Hardy, Administrative Support Manager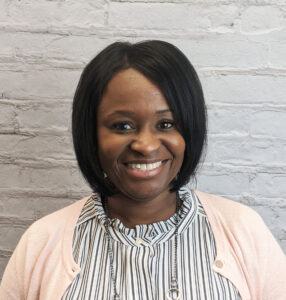 April strives for continuous improvement by listening to ideas on streamlining processes, updating outdated theories, and cross-training others. Every day she creates documents for all divisions of Caddell and is responsible for being the "final eyes" on the quality of these documents received by our partners in construction. There are only a handful of times she has not worked on the weekends and/or stayed late to get documents out for our projects. Yet a day never goes by that she does not smile and greet you with an enthusiastic "hello". Her door is always open to hear your issues and give a kind word of encouragement. She is the force and energy that keeps us all supporting the field at such a high level.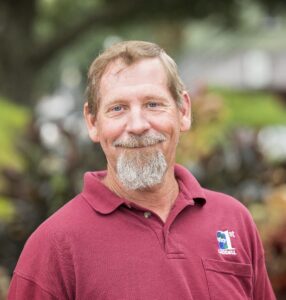 William Elliott, Project Superintendent
William started with Caddell as an Area Superintendent and worked his way up to being the Project Superintendent on some of the most demanding domestic projects Caddell has undertaken over the last 3 years. William works tirelessly on every project to gain the respect of the subcontractors by the way he carries himself and by his dedication to see them succeed. His natural demeanor is to ask questions and is what you want and expect from someone who is always striving to be better at his craft. He has continued to learn and gain the confidence needed to truly be one of our best Project Superintendents. He engages his current project manager and others on what he can do to improve, and he continues to grow with every opportunity.  His humility and desire to learn from every situation in an effort to continue to improve is invaluable for Caddell.