Are you ready to elevate your career and
construct what matters with Caddell?
Here are our most recent positions we are seeking to fill. Click here for a full, detailed list or on one of the positions below for more information.
Last Updated: September 26, 2021 @ 2:13am CST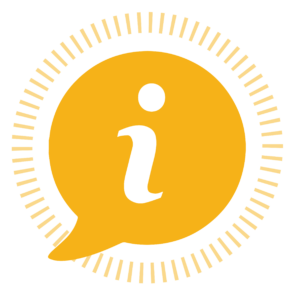 We are always seeking top talent to join our team. Caddell employees chase big goals and have the passion to realize them. If you feel you are qualified for a position other than those listed, please complete a General Interest Employment Application.

THE HIRING PROCESS – WHAT TO EXPECT


From your first interaction with our team, you'll notice there's something different about Caddell. Our HR team is the best in the business. They are not simply focused on filling job requirements. Instead, they are intentionally focused on putting the right people in the best positions for long-term success.
The detailed process is different for craft workers, international staff and professional team members. A member of the Caddell talent acquisition team will walk you through all the steps for the application and onboarding process for the specific position you are seeking to fill.
The best candidates for a job at Caddell are the ones who already believe in and exhibit The Caddell Way. We are selective in who we hire because we have high expectations for ourselves, our coworkers and teammates.