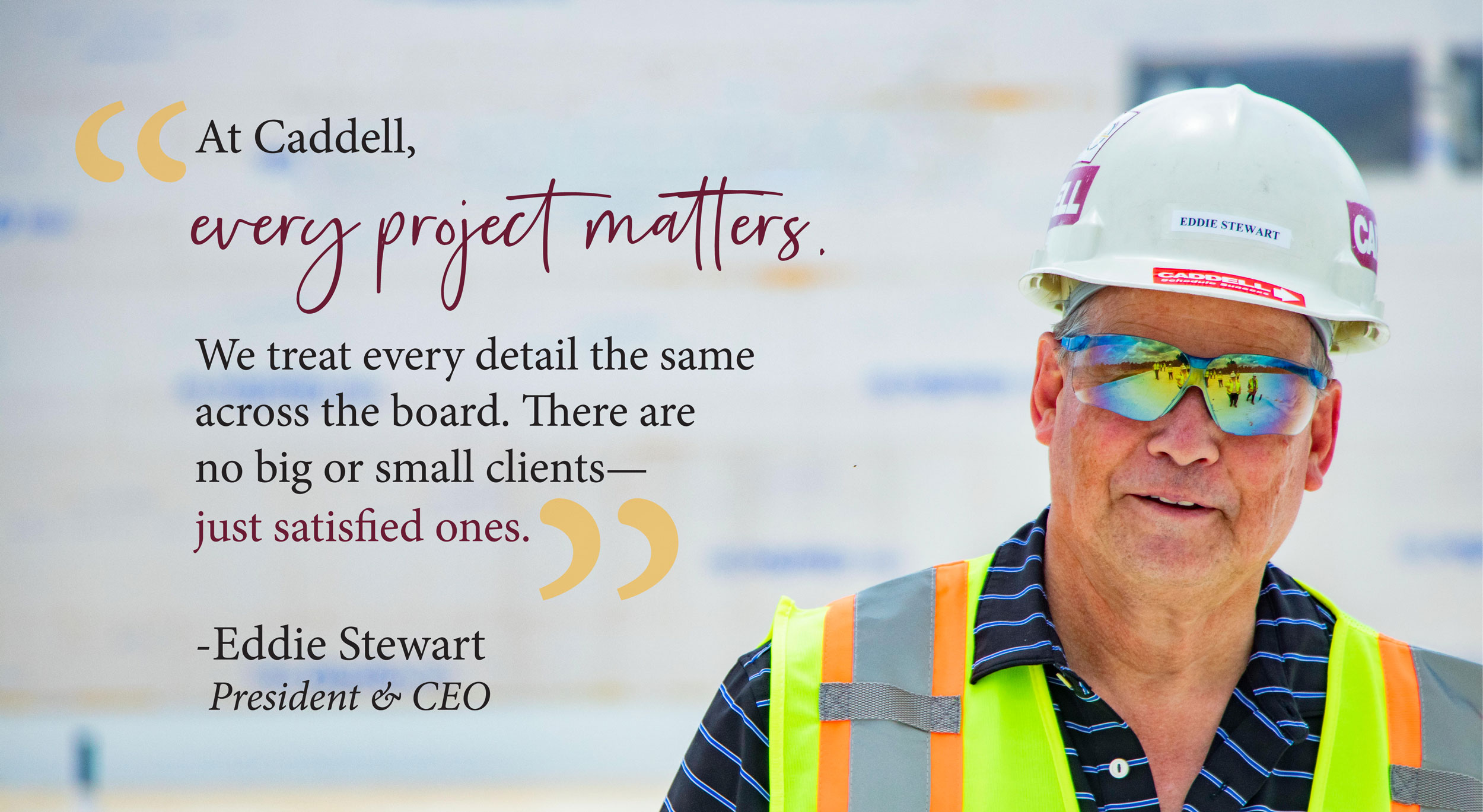 Caddell Construction is a customer-focused general contractor with a clear mission of

constructing what matters for the long-term success of employees, clients and strategic partners.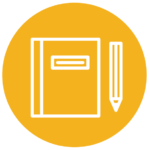 Our Story 
After some most unusual circumstances, John Caddell started our company in his home. We have continued to thrive and grow throughout out history, thanks in no small part to the legacy he built for us.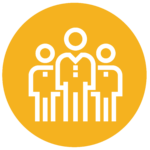 Meet Our Leaders
The leadership philosophy at Caddell is one of open doors and open communication. Relationships built on trust, accountability and mutual respect are the foundation for our success.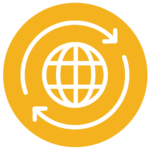 Corporate Culture
Caddell is a great place to work. There is a sense of belonging and camaraderie that goes much deeper than to-do lists and processes. That's because the people who work here genuinely care about their work, their communities and each other.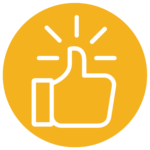 Community Involvement
Constructing what matters includes building on our reputation for being a positive corporate citizen. Caddell cares about the communities we serve. We believe in giving of our time, resources and talents for the good of others.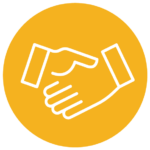 Diversity
Caddell knows that inclusion and diversity strengthen our company. We are firmly committed to fair and equal opportunities extended to any man or woman with the skills and desire to be a part of the Caddell team.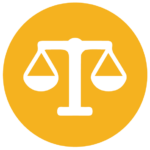 Ethics
Integrity matters at Caddell. Individually and as a group, we hold a strong commitment to perform to the highest professional and ethical standards. At Caddell, ethics matter and compliance counts. Neither is optional.