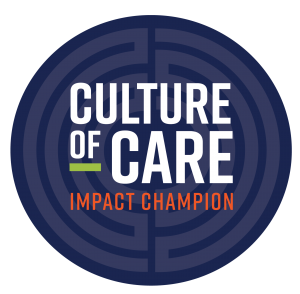 Caddell is firmly committed to fair and equal opportunities extended to anyone with the skills and desire to be a part of the Caddell team.
As a result, a wide range of people from different backgrounds and cultures have discovered Caddell as the ideal environment for personal and professional growth.
The Caddell home office staff is a multi-national, multi-ethnic, multi-faith organization that taps into the richness of each individual's cultural experience to enhance the Caddell team and help us better serve our clients. Because Caddell has been an international company for more than two decades, our perspective is global. We know that inclusion and diversity works, and that it strengthens our company.
As an Impact Champion for AGC's Culture of Care, Caddell has committed to these principles:
Commit to hire and pay based on skill and experience regardless of ethnicity, gender, nationality, race, religion or sexual orientation.
Attract prospective employees by creating inclusive workplaces that are free from harassment, hazing, and bullying.
Retain high-performing employees by identifying and removing barriers.
Empower every employee to promote a culture of diversity and inclusion.