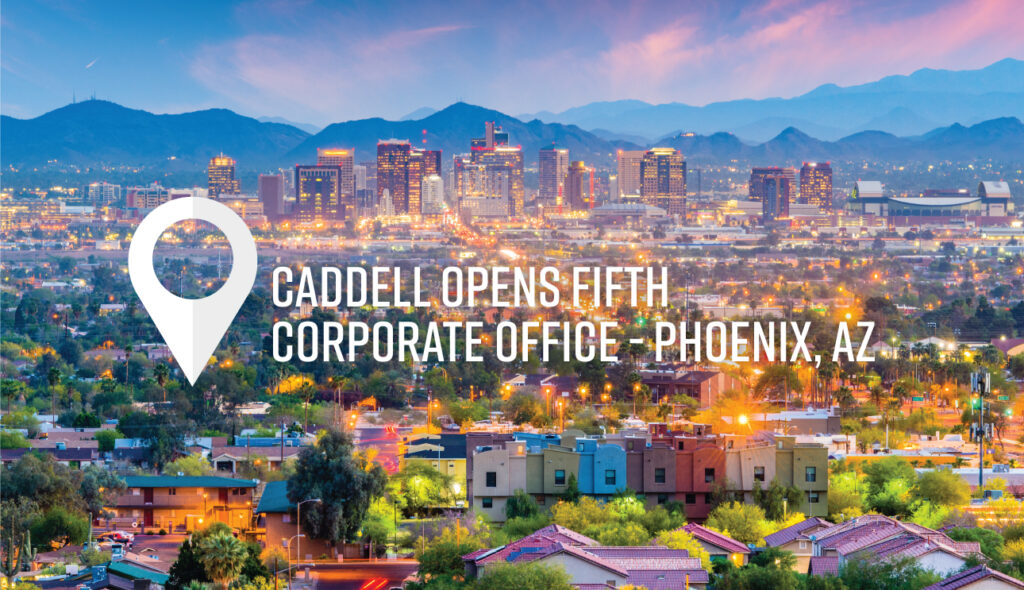 Caddell Construction, a leading global general contractor offering a comprehensive menu of project management and construction services for commercial and government clients, announced today the hiring of industry veteran Brian Sheehan as head of the company's new Phoenix office, marking the latest chapter in Caddell's ongoing national expansion.
Sheehan will assume the role of Construction Executive and joins the company after spending the last six years in the public sector as design and construction division manager for Maricopa County. Caddell's Phoenix office will serve as the operating hub for the U.S. Western region, which currently encompasses more than eight million square feet of active project work ($2 billion) spread across four states. The company is presently working on or pursuing projects in multiple markets, including aviation, logistics, speculative and build-to-suit industrial, data centers, K-12, higher education, and state and local government.
Over the last six years, Sheehan earned a reputation as a fast-riser and proven problem solver while managing an annual budget of $250 million across nearly 300 properties for one of America's fastest growing counties. Despite ongoing challenges with material shortages and pricing volatility, Sheehan successfully guided numerous capital projects across the finish line by quickly adapting to rapidly changing market conditions while leveraging his relationships across the community. Some of his notable achievements at Maricopa County included leading a $75 million renovation of the downtown Maricopa County Administration Building, a 109,000-square-foot new building expansion for the Southeast Regional Justice Center in Mesa, and a $100 million adaptive reuse of the abandoned jail on Madison Street in downtown Phoenix, which was repurposed into office space that now houses more than 900 employees working for the Maricopa County Attorney's Office.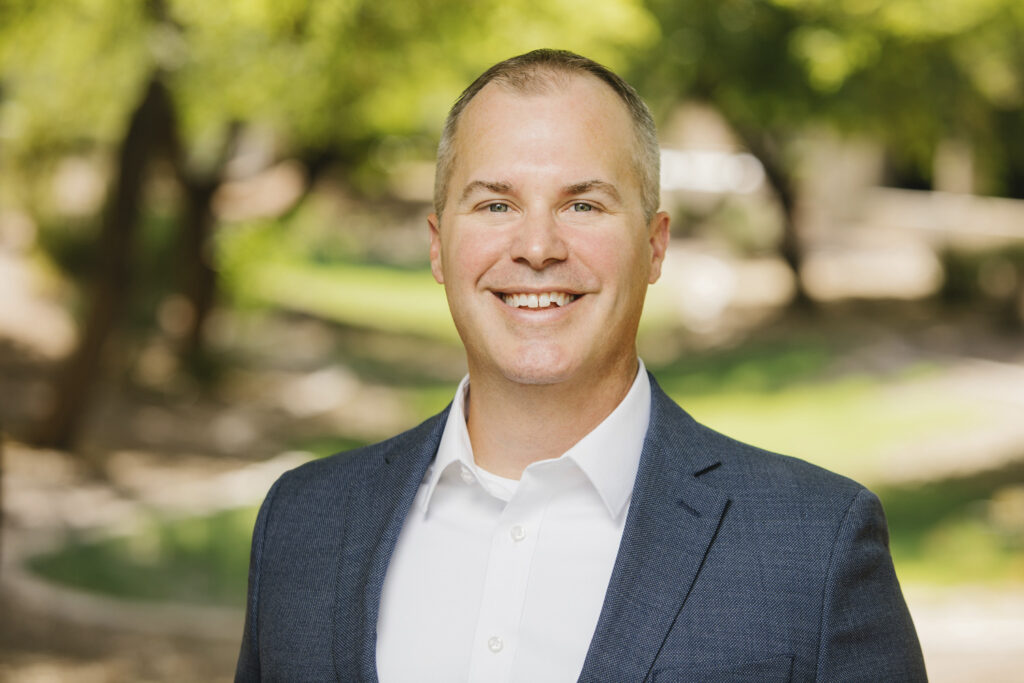 "Brian's leadership credentials and accomplishments over the last several years speak for themselves, and we are thrilled to have him at the helm in Phoenix as Caddell prepares to launch its next phase of growth in the Western U.S.," said Mac Caddell, president and COO of Caddell Construction. "During his time with Maricopa County, Brian organized and managed a wide variety of multifaceted projects that enabled him to see through the lens of both a general contractor and project owner. That versatility and unique insight is more relevant than ever in today's marketplace, and we look forward to watching Brian apply his talents across our portfolio as we construct what matters for our present and future clients in the region."
The opening of the Phoenix office coincides with a surge of new growth at Caddell, with the company generating more than $2.75 billion in project revenue across its entire portfolio since the beginning of 2020. Significant growth has occurred within Caddell's logistics and manufacturing markets over that time, and Caddell has emerged as a key industry leader nationwide poised to capitalize on local pent-up demand. According to a recent report from Cushman & Wakefield, Phoenix's industrial market ranks second nationally in construction activity, with 47.5 million square feet of projects currently underway. More than 81 million square feet of new industrial product has delivered over the last five years.
"It is a great honor to join the talented team of professionals at Caddell and build on our shared commitment to the long-term success of employees, clients and strategic partners. I believe the client-focused solutions that the company is known for are directly linked to the firm's recent wave of growth," said Sheehan. "The current environment requires general contractors to think outside the box and develop holistic strategies that enable project owners to stay ahead of the curve and within budget. My knowledge of the local landscape and existing network of contacts in Metro Phoenix will be helpful for achieving our short- and long-term goals, and I look forward to hitting the ground running as the new office launches operations. I know great things are in store as we continue to build the local team and expand our client base across the region."
Projects in Caddell's Western region portfolio include construction of a 2.5 million-square-foot fully automated distribution center in Metro Dallas, multiple terminal renovations at George Bush Intercontinental Airport in Houston, construction of a new courthouse in El Paso, as well as retail, office, and mission-critical facilities in Albuquerque, and multiple infrastructure projects for the U.S. government in California and Arizona.
A graduate of the University of Florida and a LEED Accredited Professional, Sheehan began his construction career in the early 2000s and worked for a variety of general contractors before relocating to Phoenix in 2017. "My family and I fell in love with this area immediately, and we are excited to continue contributing to the economy and community in this new role," he said. Sheehan has partnered on community goodwill initiatives with groups such as Ronald McDonald House and Rebuilding Together, and was also previously involved with the University of Florida's Building Construction Alumni Association.