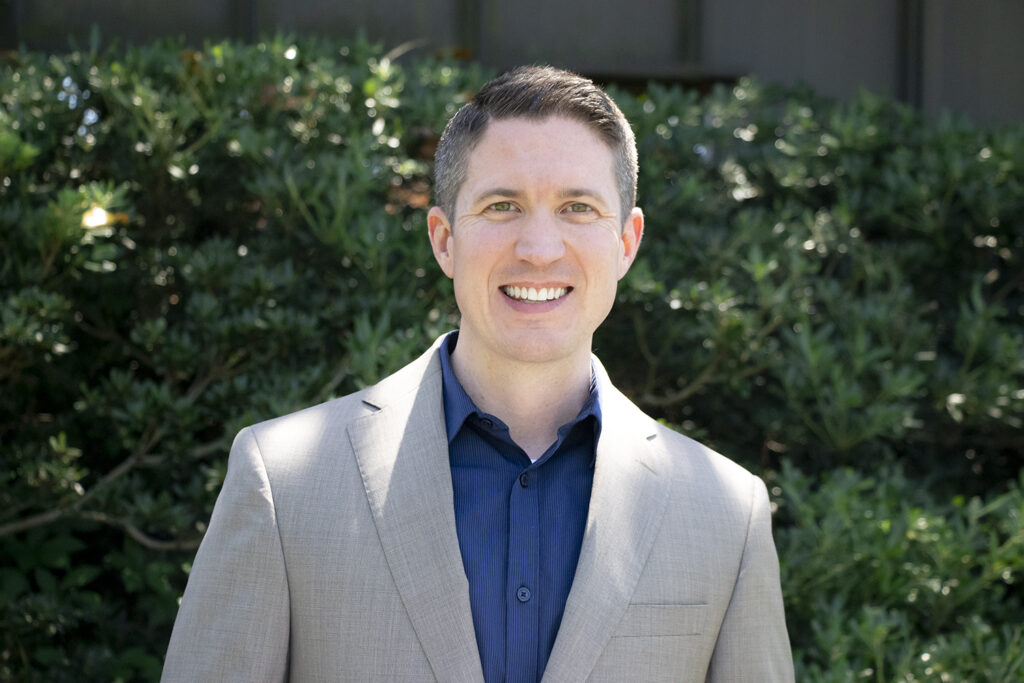 MONTGOMERY, Ala., Thursday, August 8, 2019 – Ryan Stanford has been promoted to Human Resources Manager, along with maintaining his role as Corporate EEO Officer. 
Stanford will have oversight for the team that handles all corporate recruiting efforts, and will continue holding responsibility for all EEO requirements. 
Stanford joined Caddell in 2014 as Corporate Recruiter and has set a new standard for attracting top-notch talent to the company. In 2018, he took on the additional role of Corporate EEO Officer. 
"Ryan is always a positive ambassador for Caddell and is absolutely unmatched in his work ethic," said Executive Vice President Mac Caddell. "He is an excellent example of the Caddell Way of conducting business, and we are looking forward to seeing him further develop our recruitment strategy in his new role."