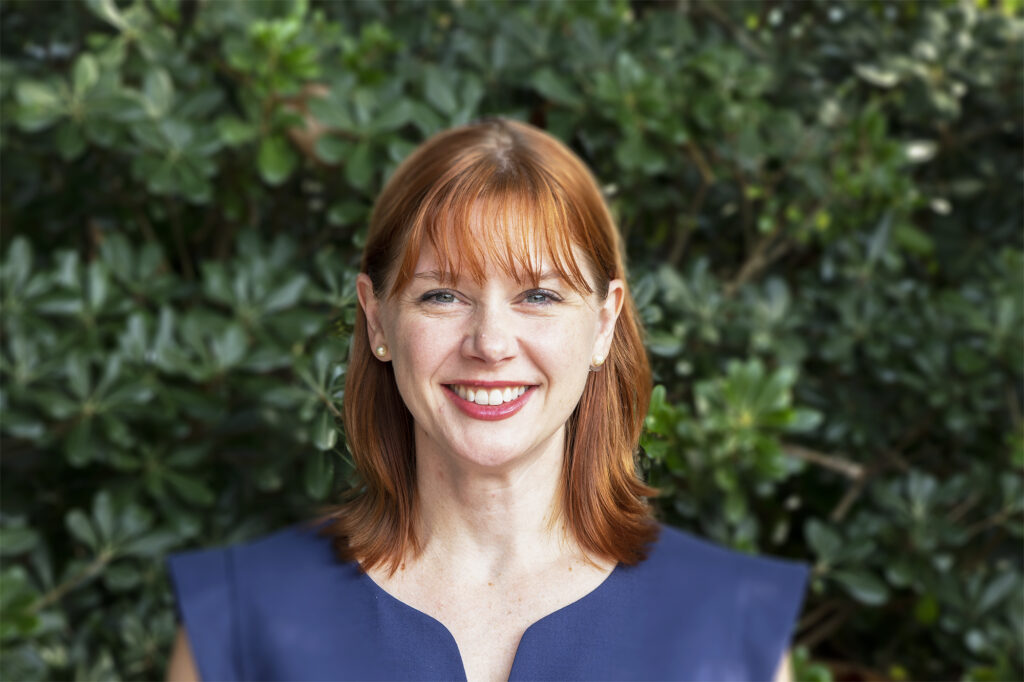 MONTGOMERY, Ala., Thursday, August 8, 2019 – Jaime Andress has been promoted to Director of Human Resources at Caddell Construction. She will lead the team that handles hiring, retaining and developing talent for the general contractor's three corporate office locations.
Andress joined Caddell last July as the Training and Development Manager. She immediately went to work streamlining the employee training and development program. She was instrumental in launching a new company-wide learning management system and revamped the employee intranet before being promoted to director. 
Prior to joining Caddell, Andress most recently worked for 11 years in human resources at Auburn University at Montgomery (AUM), where she created, developed and facilitated training programs for more than 600 full-time employees. She previously earned an MBA from AUM and holds the distinguished certification of Senior Professional Human Resources (SPHR). 
Andress chose the field of human resources because she has a passion for helping others be their best and really enjoys problem solving. "HR is a way to do both of those things on a daily basis and contribute to the greater success of our team and company as a whole," she said. "Really, I don't feel like I chose HR at all; it chose me." 
That passion for bringing the best out in people and teams is also what caught the attention of Caddell's senior leadership. Executive Vice President Mac Caddell said Andress' talent for bringing people together and putting employees first is exactly what they were looking for in the role. "Jaime has done an outstanding job with the training and development piece, and she was the ideal choice for taking our HR efforts to the next level," he said. "We're expecting great things from her and her team."
As for Andress, she continues to be excited about being part of the Caddell Construction family. "Honestly, the people here are really impressive," she said. "It's very easy to be proud of the work we do. Our HR team is amazing, and our employees are really passionate about what they do…and not only that, they're good at it. That's my kind of people!"