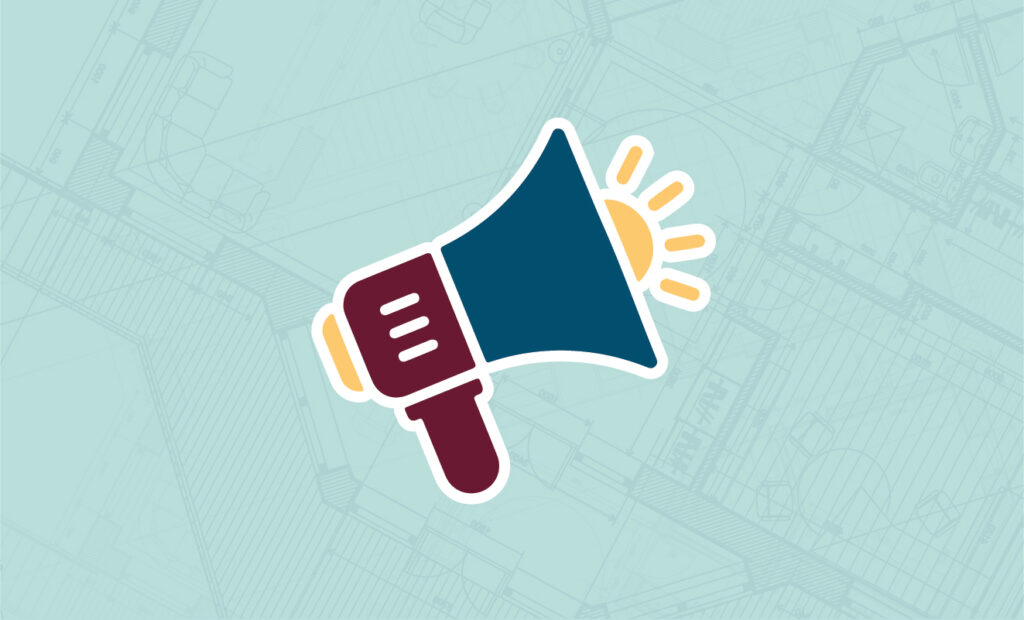 Caddell Construction has begun 2020 with an impressive list of accomplishments: four new contracts awarded already this year, a new corporate headquarters location in downtown Montgomery, two offices consolidated into one larger space in the Atlanta area, and ongoing projects all over the world, to name a few. 
Earlier today, Caddell hosted an Open House at their new location on Dexter Avenue in Montgomery. After two years in the Caddell family home and 34 years in the company's original building at Lagoon Park, they have fully outgrown the space. 
---
According to Executive Vice President Mac Caddell, one of their corporate hallmarks from the beginning has been the flexibility to adapt and adjust as needed. "We are not a company that makes rash decisions," he said, "but when decisions obviously need to be made, we research with due diligence and move forward in the best way we can for our employees, clients and strategic partners." He believes this move now will benefit all of these important stakeholder groups.
Caddell's industrial division and the commercial division's Atlanta office also moved into a bigger space. They are now strategically co-located in a new office in Woodstock, GA for greater collaboration and sharing of resources. 
"We are a very collaborative company," said Mac Caddell. "Both of our new locations are set up to help us more easily work together in the office and with our teams all over the world." According to him, other positive changes include infrastructure capabilities for more advanced technology, room for continued growth, and better opportunities for accomplishing the company's strategic mission of constructing what matters for their employees, clients and strategic partners. 
In addition to physical moves, the company has enjoyed fiscal success in the new year, as well. 
In February, Caddell was awarded a $204 million contract, with joint venture partner Nan Construction, to build two massive barracks buildings at the Marine Corps Base in Guam. The scope of work includes two six-story towers, each providing 300 rooms for unaccompanied enlisted U.S. military personnel. The project is a design-bid-build contract and is funded by the Government of Japan as part of an International Agreement between the U.S. and Japan to relocate some U.S. troops currently based in Japan to Guam. Caddell has successfully completed more than 35 other barracks jobs over the years, totaling nearly $1.7 billion. 
---
---
Caddell's commercial group was also recently awarded two projects with a confidential Fortune 500client for Construction Manager at Risk services valued at more than $200 million. 
Caddell President and CEO Eddie Stewart said it is "unprecedented" for the company to have been awarded this much work this early in the year. "We hope this can be our biggest year yet," he said.