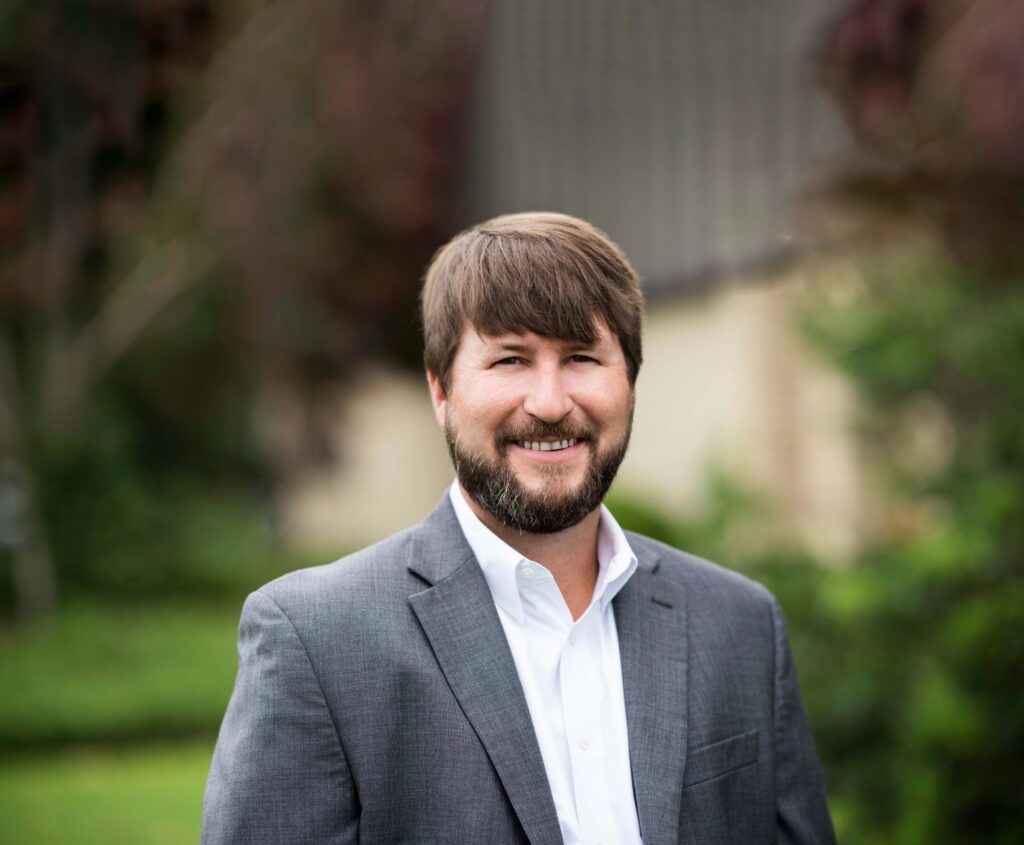 Montgomery-based Caddell Construction has named Mac Caddell as their new president and chief operating officer. The promotion comes as the growing company is on track to achieve the biggest year in its 38-year history.
Eddie Stewart, who has served as president and chief executive officer since 2012, will remain as chairman / chief executive officer. He said the move was a "natural step" in the company's steady growth and one that was especially gratifying to him. "I have watched the growth and maturity of so many leaders at Caddell," he said, "and none has been more special than Mac. I truly believe he has a vision for the future of this company that will serve us well for many years to come."
Mac joined the company as a teenager cutting grass and working in the warehouse during summer breaks from school. He learned the value of hard work and humble service firsthand through the sweat equity he poured into the business his grandfather had started in their family home years earlier. After college, he worked long hours in the field gaining experience in all aspects of construction management.
Since then, the company has transitioned from a small family affair to an employee-owned international success story. Mac's 25-year career has steadily developed alongside the maturing business. He has held numerous positions of increasing responsibility, both in the field and at the home office. He has directly participated in all project phases—from business development efforts and estimating, to direct hands-on planning and management of preconstruction and construction.
Mac has a B.S. degree in Operations Management from Auburn University and serves on numerous national committees and task forces industry wide. He was an inaugural recipient of Alabama Associated General Contractors' (AGC) "40 Under 40 in Construction" Award, as well as an honoree among ENR Southeast's "40 Under 40." He currently serves on the Alabama AGC state board and will become president of the Montgomery section in 2022. Mac will also begin serving on the AGC national board in 2022.
In his new role, Mac will have single point responsibility for all aspects of the daily operations and finances of Caddell Construction. He will continue to lead in the strategic planning and implementation efforts that have seen the company grow exponentially in recent years.