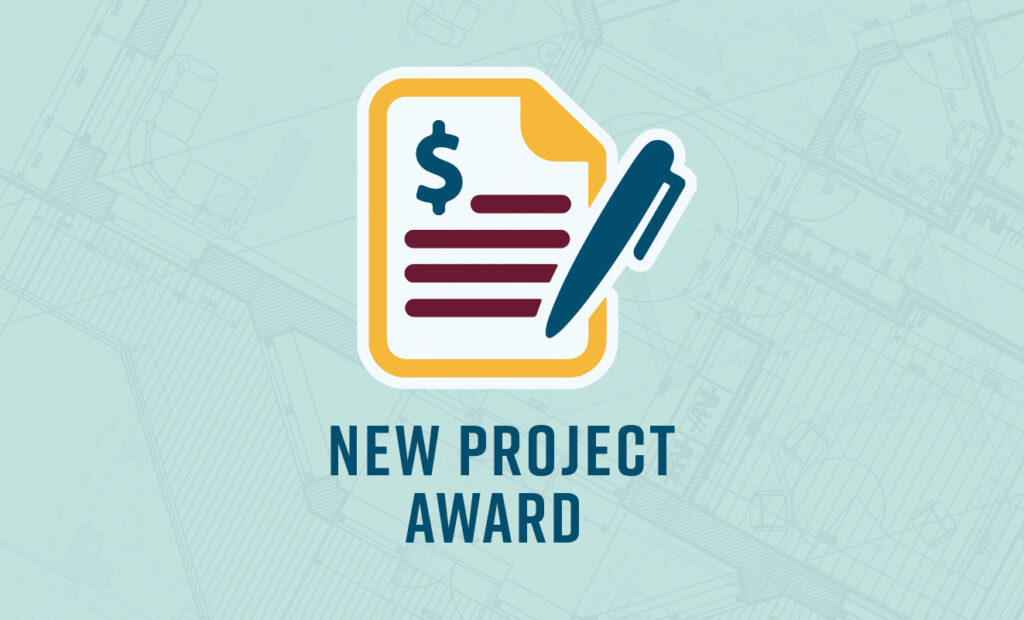 MONTGOMERY, Ala., Thursday, September 5, 2019 – Caddell Construction has received a Limited Letter of Intent from the University of Alabama for stadium renovations and additions totaling $84.6 million, subject to final approval by the Board of Trustees of the University tomorrow. 
The document signifies that the University of Alabama expects to execute a contract with Caddell and allows for work to begin as stated in the contract documents, including a litany of preconstruction activities meant to fast-track the project even before the official Notice to Proceed (NTP) is issued.

"Fast-tracking will be absolutely critical for project success," said the company's executive vice president, Mac Caddell. "In fact, there's not one part of this project that won't be fast. It's a fast-paced job, and we're excited to tackle it." 
The schedule is extremely tight. Demolition and other on-site work cannot begin until after the final whistle blows on the 2019 football season. And when the first game rolls around in 2020, Tide fans will expect their stadium to be as ready as they are for kick-off. Construction will take place in five different areas around the stadium and in the middle of the active college campus.
Taking on complex construction challenges like this is one of Caddell's hallmarks, according to President and CEO Eddie Stewart. "Our people thrive on the challenges presented by this project. We have assembled an outstanding team of construction professionals to undertake this endeavor, and I am confident they will be successful," he said.
According to the University, the stadium improvements are designed to enhance the student and fan experiences through additional premium seating opportunities, new social spaces and additional elevators to improve access to upper levels. Work will also include four larger video scoreboards in the corners of the endzones. As previously reported, the scoreboards will be 60% larger than existing ones and will have updated technology and display features. Other enhancements are planned with student athletes and recruits in mind.