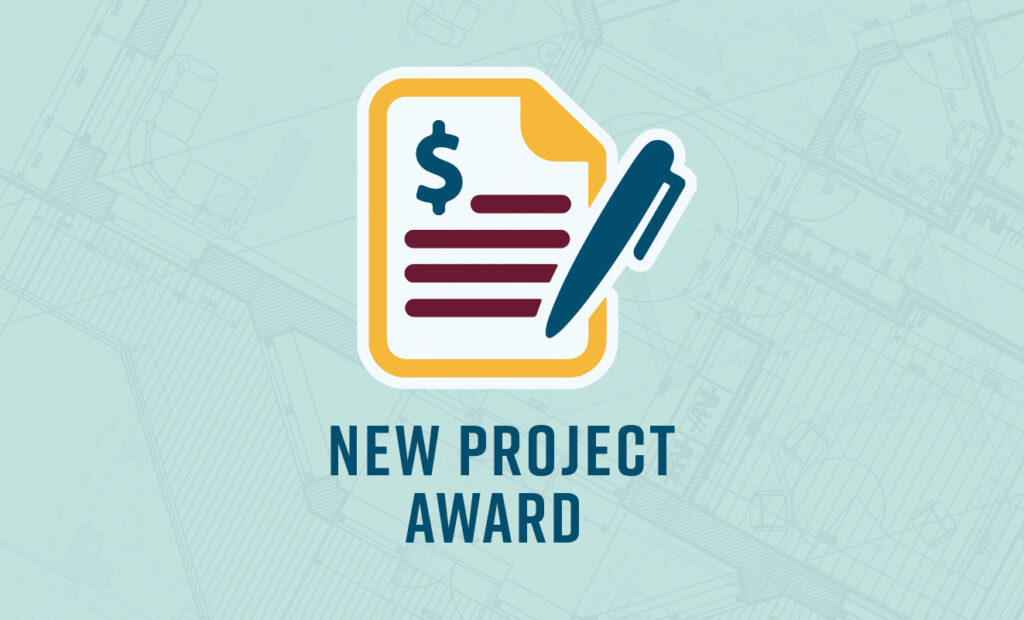 NORFOLK, Va., Monday, June 9, 2019 – Caddell Construction has been awarded a contract with another Fortune 500 company. Johnson Controls, Inc. (JCI) has contracted with Caddell for a Steam System Improvement project at Naval Station Norfolk (NSN).
Caddell will be responsible for the design and construction of a new, replacement steam production and distribution system that helps support the operational readiness of the U.S. Atlantic Fleet. The new piping system will ensure the capability of providing steam from multiple directions is maintained and will ultimately increase system reliability and resiliency in direct support of the NSN mission.
The new system will create clean, easy and reliable access to steam for ships in the fleet directly at the pier and will feature several different piping types and specs for above-ground, below-ground, and pier piping. 
Caddell's Engineer of Record for the project is Fosdick & Hilmer, a mechanical and industrial engineering firm that specializes in bringing design and utility together. Caddell's vice president for the industrial group, Turner Bates, said they are a firm the company has wanted to work with for some time. "We're excited for the opportunity to combine our talent and expertise," he said. "They are a top-notch group. Working with them and with JCI is an exciting opportunity, and I expect this to be the beginning of a long and prosperous relationship."
The proposal and bidding process was a long, arduous one that took more than a year. "We were confident in our effort," said Mac Caddell, executive vice president, "Given our long, successful relationship with the Navy—and NAVFAC Mid-Atlantic, specifically—we felt this project was a perfect fit for Caddell. We are especially honored to work for a great client like JCI in a location that we already know very well." 
Piping and industrial work on a military base has unique challenges, according to Caddell. "Add in the underwater aspect and the mission-critical importance of uninterrupted operations during construction, and the challenges add up to a really complex project," he said. "Caddell loves complex projects," he added. 
Caddell Construction Co. (De), LLC is an international, full-service general contractor for projects in the federal, commercial and industrial/power sectors. With more than $10 billion in projects in 37 countries and every region of the U.S., Caddell is recognized as an international leader in construction safety, quality and schedule performance.