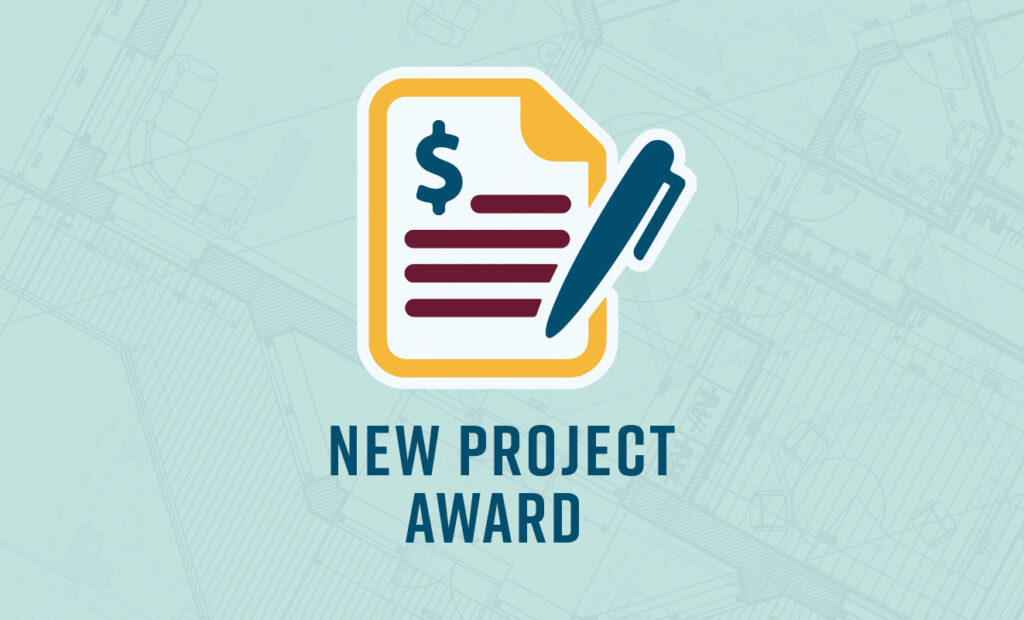 Caddell Construction, along with joint venture partner Nan Construction, has been awarded another $100+ million contract to design and build a new barracks at Naval Base Guam. The project award is the latest in an impressive list of new work awarded this year, bringing the total value of new contracts to more than half a billion dollars since January.
Caddell-Nan Joint Venture (JV) beat out five other competitors to win the job. Work will include the design and construction of a building complex with multiple floors to house unaccompanied U.S. Marines at the Joint Region Marianas site on the island of Guam. The "BEQ-H" complex will include a Bachelor-Enlisted Quarters tower, a utility facility, a washing area and a community core building. The contract also includes site preparation, landscaping, environmental mitigation, site utilities, as well as parking and sidewalks.
This marks the third project that the Caddell-Nan JV has been awarded on Guam. Construction began in August of 2018 on a new medical outpatient facility at Apra Harbor on Naval Base Guam. And earlier this year, the JV was awarded a $204 million contract for constructing two other barracks buildings, as well.
Situated in Micronesia in the Western Pacific, Guam can be a challenging location for construction. There are special logistical considerations when building on an island, and though a U.S. territory, Guam holds many of the same construction challenges of a truly international site.
"Guam is very much an international environment, bringing with it many of the construction and logistics challenges we face when we work in foreign countries," said Caddell President & CEO Eddie Stewart. "Our extensive project experience around the world has positioned us well to be competitive and successful on Guam," he said.
The latest barracks project may be the third for Caddell-Nan JV on Guam, but it is the seventh project performed as a team. The two companies combined forces more than 10 years ago and have steadily performed projects together ever since. Caddell's senior vice president of operations, Bob Nanney, attributes the success to shared core values and an unwavering commitment to meeting project quality, safety, and schedule expectations. "Both companies place a particular focus on customer satisfaction, which has been key to our success," he said. "We look forward to this new project and many more to come."