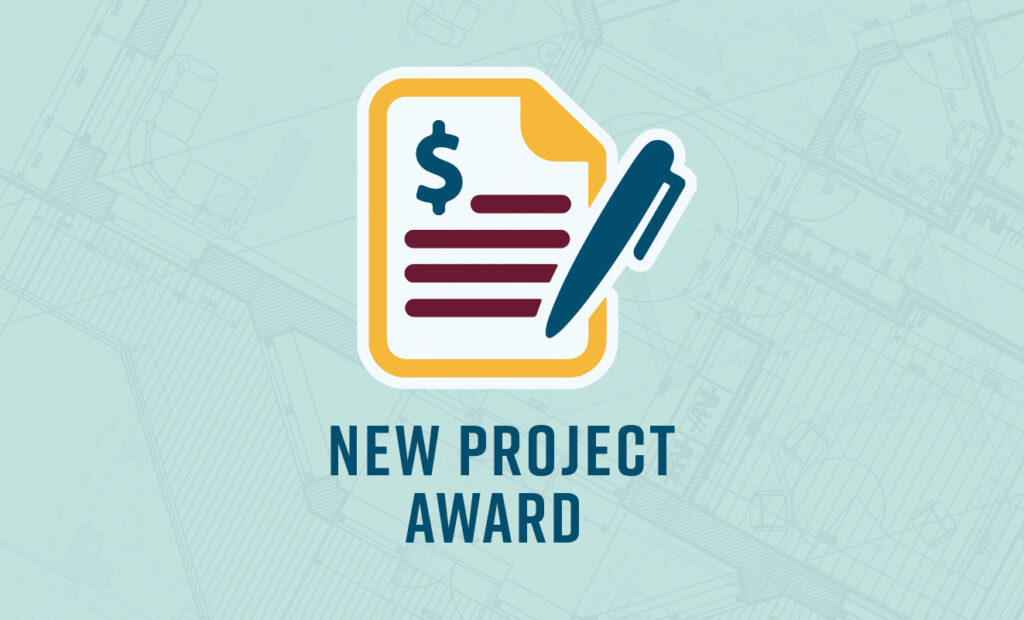 MONTGOMERY, Ala., March 22, 2021 – Caddell Construction has been awarded a contract from the U.S. Army Corps of Engineers, Charleston District for the Phase II construction of a battalion training complex at Ft. Jackson, SC. The base award, in the amount of $42,614,000, includes construction of a Basic Combat Trainee Complex with associated company training pits and other site development, as well as options for additional work.
The project consists of two Basic Trainee combined barracks with Company Operations Facilities (COF), each approximately 60,000 SF in size. The standard-design Trainee Barracks Complex will house 1200 soldiers during their important, mission-critical Basic Combat Training at Ft. Jackson.
The project has a base bid duration of 540 calendar days. Sustainable principles, including life cycle cost-effective practices, will be integrated into the design, development and construction of the complex.
This is Caddell's second project at Ft. Jackson, as they currently have a site HVAC piping system replacement project soon to break ground.