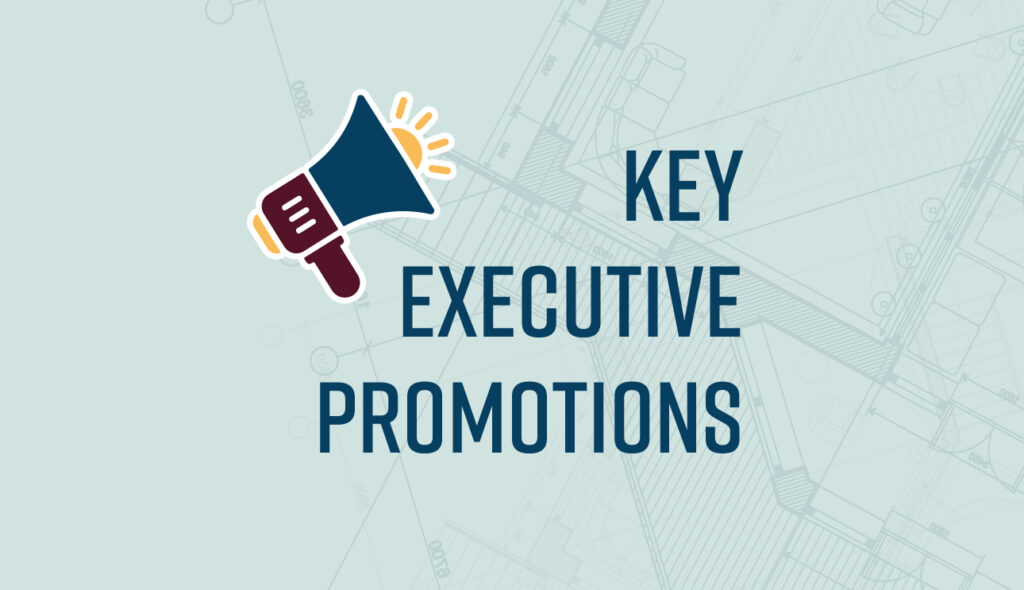 MONTGOMERY, Ala., January 12, 2023 – Caddell Construction has announced the promotion of three key leaders. Mike Ranieri has been promoted to executive officer. Isaac Sneeringer has been promoted to vice president – international. And Landon Hoppe has been promoted to vice president, field operations and support – international.
According to President and COO Mac Caddell, the promotions are part of the evolution of the company's business structure and are also part of their intentional preparation for the eventual retirement of veteran leaders. "As we continue to experience steady growth in all business units, we are taking the necessary steps to put the appropriate leadership structure in place to maximize that growth for years to come," he said. "At the end of the day, it's all about continuing to provide the collective success our employees work tirelessly for and the level of excellence our clients deserve."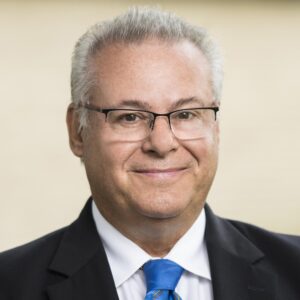 Mike Ranieri is a seasoned construction industry professional with nearly 50 years of experience in a wide range of roles. He has served in key positions for accounting, contracts administration and international business administration for projects worldwide. Most recently, he served as vice president, finance – international. In his new role as executive officer for the company, he will provide expertise and Caddell knowledge as part of the strategic planning committee to safeguard effective execution of the business strategy, and that the company culture and mission remain at the forefront. Additionally, he will help the Executive Committee continue to ensure that all business units improve their operational efficiency, improve their operating procedures and improve their functionality—and as a result, their profitability.
---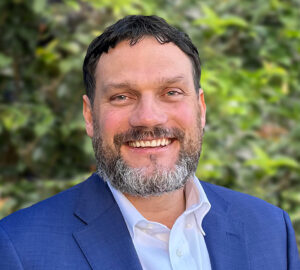 Isaac Sneeringer has more than 20 years of construction industry experience with proven onsite and executive construction management experience on some of the most challenging projects in the world. His capabilities highlight success in managing complex international construction teams involving diverse cultures, personnel, subcontractors, design professionals and clients. Isaac has successfully managed every phase of an international project, from conceptual development, to oversight of the organization, scheduling, and implementation of all activities from mobilization through closeout.
---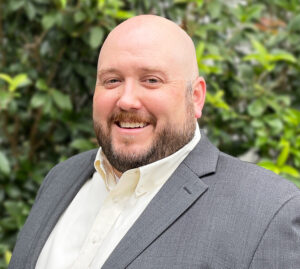 Landon Hoppe has extensive experience on complex projects in some of the most remote areas of the world. His attention to detail and dedication to problem solving have helped forge positive relationships with staff, subcontractors and clients alike. He began his successful international career as a Cleared American Worker performing trade work during college. Since joining Caddell, he rose through the ranks as a project engineer, project controls engineer, project manager, and senior technical coordinator before assuming the vice president role.
"Each of these men is undeniably deserving of praise and promotion. They have consistently gone above and beyond to foster collective success for the teams they lead at Caddell and for the clients, trade partners and stakeholders we work with on a daily basis. I am confident that under their leadership, the company will continue our steady growth pattern for years to come," said Mac Caddell.