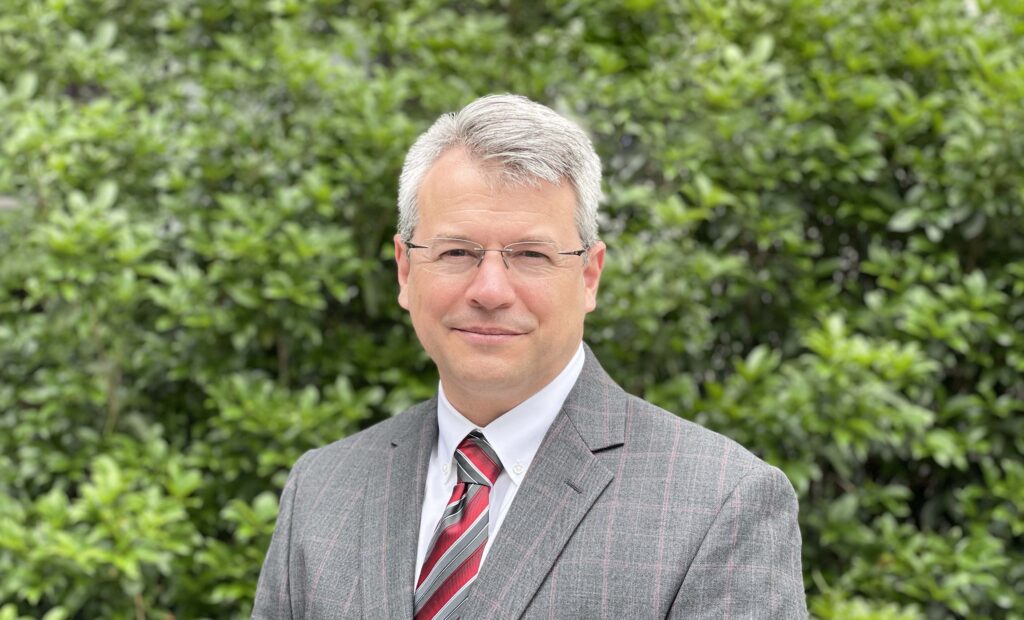 MONTGOMERY, Ala., March 19, 2021 – Today Caddell Construction announces the promotion of Nathan Raycroft to a new role in the growing company: vice president, Guam operations.  
In recent years, Caddell has greatly increased its project load on the island of Guam, in support of the U.S. Military's preparations to move servicemen there from Okinawa, Japan. Guam is a U.S. island territory in Micronesia, the southernmost and largest island in the Mariana Island chain, and is located in the western Pacific Ocean.
Most of the company's work on the island is being performed as part of a long-standing and successful joint venture with Nan, Inc. In fact, the Caddell-Nan Joint Venture (CNJV) currently has more than $369 million of work in progress on Guam.
"To keep our focus on intentional changes and to put us in the best possible position on current contracts and future pursuits, we felt we needed a strong leader to head up our operations there," said Executive Vice President Mac Caddell. "I can't think of anybody better suited for the task than Nathan Raycroft," he said.
Mr. Raycroft is a senior construction professional with 24 years of experience in mechanical, structural and general construction administration and management. He has been with Caddell since 2019, where his most recent role was construction executive. His environmental management acumen and careful attention to quality and safety best practices make him the ideal leader for the specialized requirements of constructing on an island in the western Pacific.
According to Mr. Caddell, CNJV's position on Guam will be strong through at least 2025. "Mr. Raycroft will work closely with our teams and strategic partners to make sure we are managing each opportunity for long-term success," he said. "This is a large task, and Nathan is ready for the challenge. We are confident that Nathan's dedication to The Caddell Way will lead us to continued success in Guam and beyond."