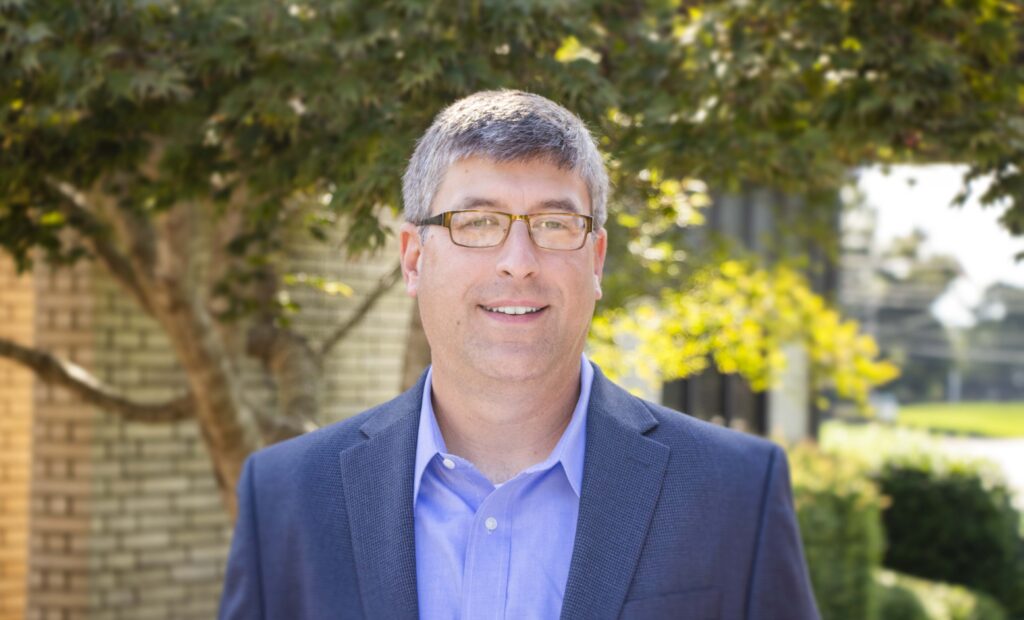 MONTGOMERY, Ala., March 8, 2021 – Today Caddell Construction announces the promotions of key leaders in the company.
Caddell has experienced exceptional growth in recent years. Since just 2013, revenues have increased by more than 150%, and the number of full-time salaried staff has increased by 50%. Caddell has solidified its expansion into the commercial market, moved into a new corporate headquarters in downtown Montgomery, AL, opened corporate offices in Northwest Arkansas and metro Atlanta, and is preparing to open their latest branch in Jacksonville, FL.
According to Executive Vice President Mac Caddell, this level of sustained growth has come as a result of intentional planning carried out by employees who fully support the "collective success" ideal. "This growth is attributable, in large part, to the hard work of our employees in conjunction with our adherence to an effective and dynamic strategic plan," he said. "Our team's continued commitment to the Caddell Way and support of our mission is what sets us apart."
To adapt to the recent growth, and to make room for future expansion, Caddell has promoted Stephen Strickland to the position of senior vice president, governmental. Mr. Strickland has been with Caddell since 2008. He began his tenure at the company as manager of operations support and was promoted to vice president of business operations in 2018.
Brian Stewart has been promoted to vice president, business administration and general counsel. Mr. Stewart has been with Caddell since 2008, most recently serving as the company's general counsel and manager of operations support.
Brian Golden has also been promoted. He will assume the role of manager, operations support. Mr. Golden joined the company in 2015, working as a project engineer, assistant project manager and quality control manager before assuming the contracts manager position at the corporate headquarters in 2019. "Each of these individuals has proven himself a valuable asset to the company," Mr. Caddell said. "Their leadership and talent are part of the reason for our success to this point, and we see nothing but the brightest future for each of them and for our company as a whole," he said. "Being intentional in our changes reinforces our mission to construct what matters for the long-term success of our employees, clients and strategic partners."