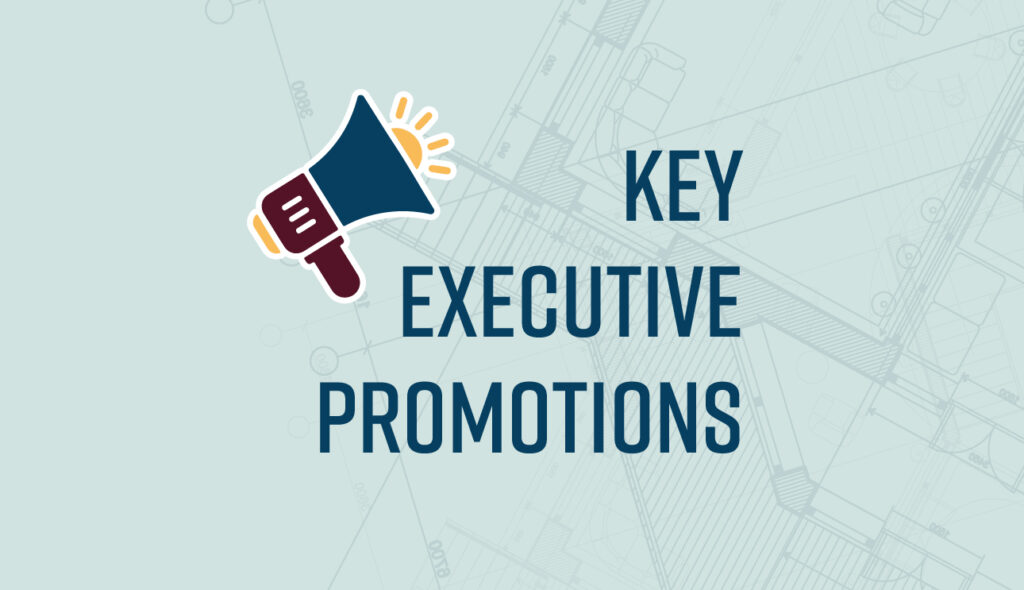 MONTGOMERY, Ala., February 7, 2022 – Caddell Construction has announced three key promotions among senior leadership. Ricky Byrd has been promoted to senior vice president, commercial. Angela Crosby has been promoted to senior vice president of compliance and ethics. And Jaime Andress has been promoted to vice president and chief human resources officer.
According to President and Chief Operating Officer Mac Caddell, the new positions are a reflection of individual achievement and excellence, as well as an indicator of the company's past and future growth. "We want to recognize and reward success, as well as create room for individuals to develop under their leadership," he said. "As we continue our pattern of steady growth, this is just one more way we're constructing what matters for our employees, as well as our clients and strategic partners."
---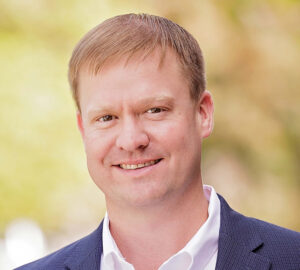 In April 2017, as part of the company's plan to diversify, Byrd joined Caddell to launch the new Commercial business unit and open the first corporate branch office in Bentonville, AR. In just five short years, Commercial has won 20+ contracts worth more than $750 million with more on the way. Caddell opened two more branch offices in Atlanta, GA and Jacksonville, FL to support this growing business unit. Again, Mr. Caddell attributes the success to Byrd's leadership and strategic vision. "The steady growth of the Commercial business unit is a testament to Ricky's relationship-building with clients and his ability to lead effective project teams," he said. "We celebrate his success and promote him to senior vice president as part of the global growth strategy for talent at Caddell."
---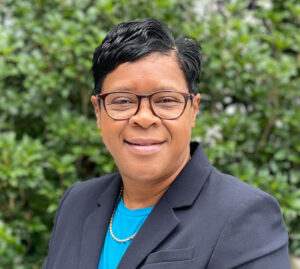 Crosby joined Caddell in 2011, initially tasked with developing a more robust ethics and compliance program. She quickly took on additional duties of increasing levels of responsibility, including risk management initiatives and training for employees. Her success in that role led to a promotion to Vice President in 2018. Mr. Caddell said her "Integrity Matters" message to employees has resonated across the board. "Under her leadership, our people have been exposed to a clear and consistent reminder of the importance of making the right choice each and every time," he said. "Additionally, she has provided invaluable insight as a member of our Executive Committee and has been a vital resource to our Board of Directors' Ethics Committee. She is a trusted advisor and wise leader who has helped us grow as individuals and as a company." As senior vice president, Crosby will continue to provide oversight and bear responsibility for the company's Human Resources and Ethics and Compliance departments.
---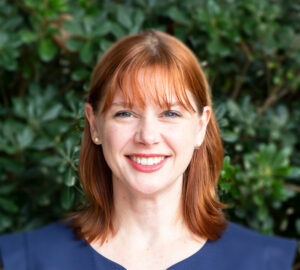 Andress joined Caddell in 2018 as the training & development manager. Soon after realizing her ability to take on more responsibilities, she was promoted to HR director. Mr. Caddell said her promotion is a direct result of the hard work and passion she has brought to that role. "Jaime has done a tremendous job in helping us navigate these unprecedented times, including the move to our new corporate headquarters, the COVID-19 pandemic as well as the ongoing war for talent," he said. "Jaime is a positive ambassador for Caddell in all of her dealings. She understands the role human resources plays in our industry, and especially within Caddell. This promotion recognizes not only Jaime's achievements, but also the important role human resources plays in attracting, developing, and retaining our most important asset, our people," he said.