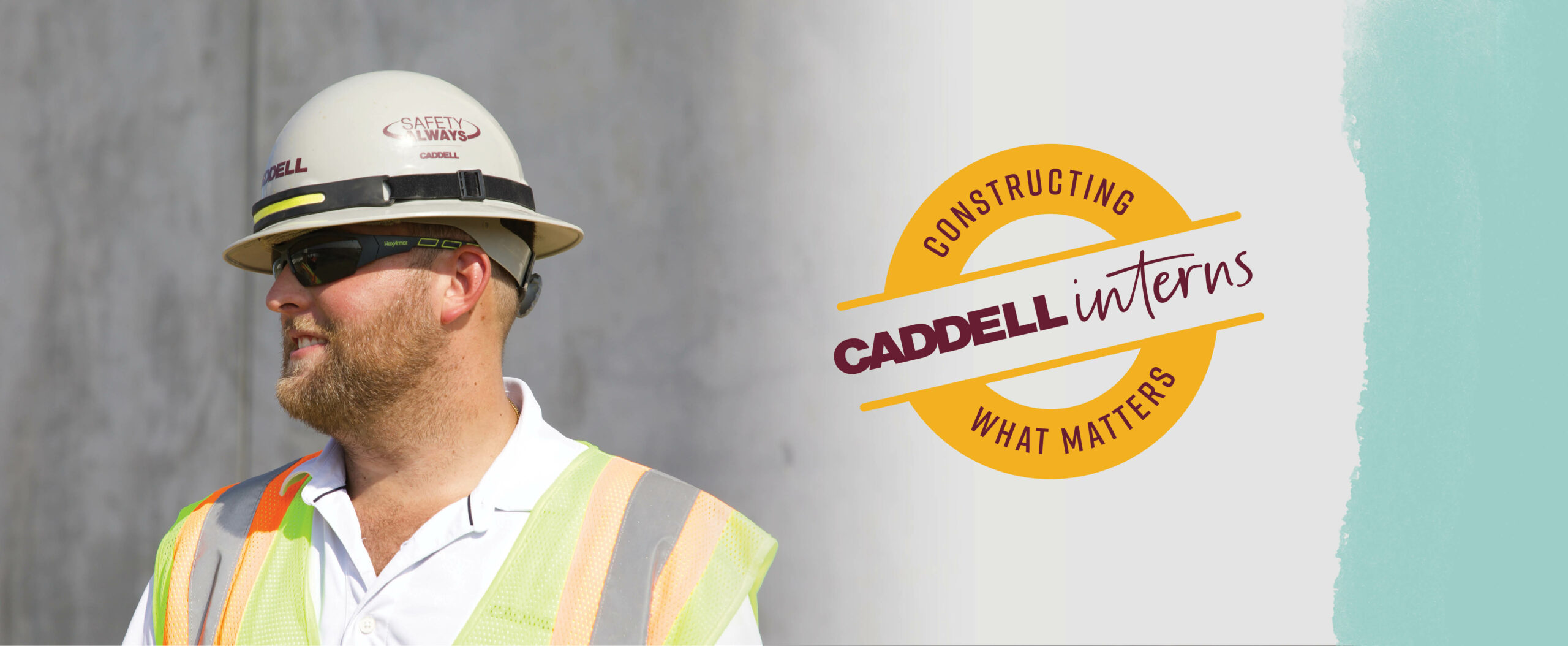 Interns matter at Caddell.
Caddell offers our interns in-depth experience that helps you gain solid skills in real life. No baby-stepping or watering down the job here. You'll be contributing from day one. You're trusted with real work that really matters, alongside professionals who care about you and want you to succeed.
Accounting InternshipConstruction InternshipSafety Internship
For more information, contact Essence Drake at (334) 394-0177 or Essence.Drake@caddell.com.
Who? Students who have completed two years in a construction-related degree field at an accredited university
What? 10-week paid summer internship
When? Late May through July
Where? Any one of Caddell's five corporate offices or 20+ active sites    nationwide
Why? To gain real world experience in various construction career paths:
     Preconstruction
          •  Business development process
          •  Estimating & proposal preparation
          •  Contract terms & conditions
          •  Constructability reviews
     Project Management
          •  Schedule management
          •  Budget management
          •  Subcontractor management
          •  Client relations
          •  Project document control
     Construction Site Management
          •  Safety management
          •  Subcontractor management
          •  Short-term schedule management
          •  Quality control process & procedures