The reputation of Caddell Construction for integrity and fair dealing is one of our most valuable and protected assets. Caddell conducts its business in strict compliance with applicable laws and regulations and maintains a strong commitment to perform to the highest professional and ethical standards. Caddell is a principal member of the Construction Industry Ethics & Compliance Initiative and has a full-time Ethics Officer.
Every Caddell employee is expected to perform his or her duties with the highest level of integrity. In an effort to promote honest and ethical conduct for all employees, Caddell has implemented Business Ethics Guidelines that address what is appropriate behavior and serves as a roadmap to help employees make ethical decisions. The Guidelines address such topics as bids, proposals, and claims, as well as providing parameters for effectively managing business relationships with our customers, subcontractors and fellow employees.
Caddell's reputation for business integrity is the result of a strong commitment to its core values of Integrity, Excellence, and Quality. We do what we say we will do and what is right—not what is most expedient. At Caddell, ethics matter and compliance counts. Neither is optional.
Integrity
We do what we say we will do and what is right—not necessarily what is expedient.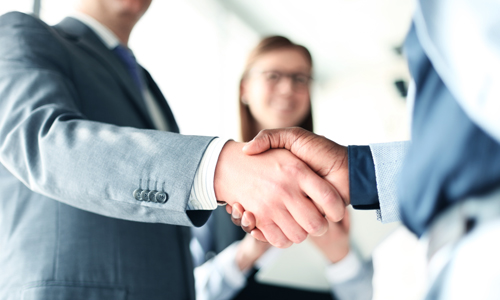 Ethics/Non-Compliance Issue Reporting Form